The Fugitive
She's on the run, pregnant…

And about to find out who she can trust.

When Raleigh Wilde reappears in Deputy Beckett Foster's life as a fugitive, he's shocked. He has a job to do, but she needs his help clearing her name. By-the-book Beckett is having none of it until he learns she's pregnant—with his child. With a killer willing to do anything to keep Raleigh from discovering who embezzled millions from the charity she runs, the lawman will do whatever it takes to ensure he doesn't become a fugitive father.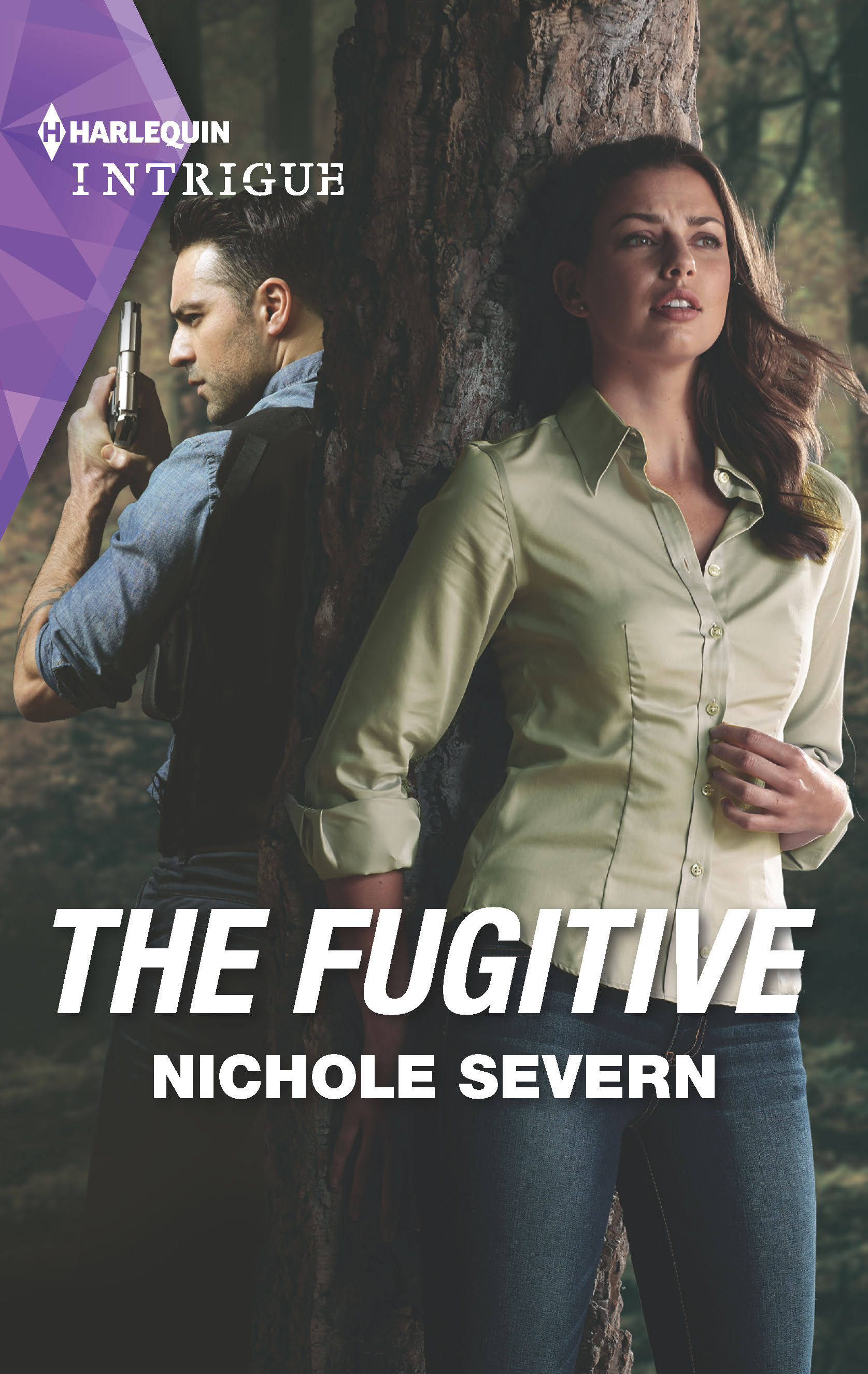 "Real twisted mystery!"
- Bookbub review
Short Excerpt
Raleigh Wilde.
  Hell, it'd been a while since Deputy United States Marshal Beckett Foster had set sights on her, and every cell in his body responded in awareness. Four months, one week and four days to be exact. Those soul-searching light green eyes, her soft brown hair and sharp cheekbones. But all that beauty didn't take away from the sawed-off shotgun currently pointed at his chest. His hand hovered just above his firearm as the Mothers Come First foundation's former chief financial officer—now fugitive—widened her stance.
  "Don't you know breaking into someone's home is illegal, Marshal?" That voice. A man could get lost in a voice like that. Sweet and rough all in the same package. Raleigh smoothed her fingers over the gun in her hand. It hadn't taken her but a few seconds after she'd come through the door to realize he'd been waiting for her at the other end of the wide room.
  It hadn't taken him but a couple hours to figure out where she'd been hiding for the past four months once her file crossed his desk. What she didn't know was how long he'd been waiting, and that he'd already relieved that gun of its rounds as well as any other weapons he'd found during his search of her aunt's cabin.
  "Come on now. You and I both know you haven't forgotten my name that easily."