The Search
The first 48 hours were critical.

A seventeen-year-old young woman has gone missing from Depoe Bay, Oregon, and the two US marshals assigned to her case are the only chance London Zinnes has of coming home alive.

Former combat search and rescue operative Dermot Hathaway has the skills and experience to recover London safely, but as the case twists around him and his partner, he learns a second young woman has been abducted. Time is running out for both victims, and he can't shake the feeling he and Lucy are being manipulated.

Lucy Whitlock has been the victim before, but when clues lead them deeper into the wild, it's family secrets that pull them closer to danger. The search for the missing girls has put a target on hers and Dermot's backs, and in the end, they'll have to decide what matters most: saving London…or saving themselves.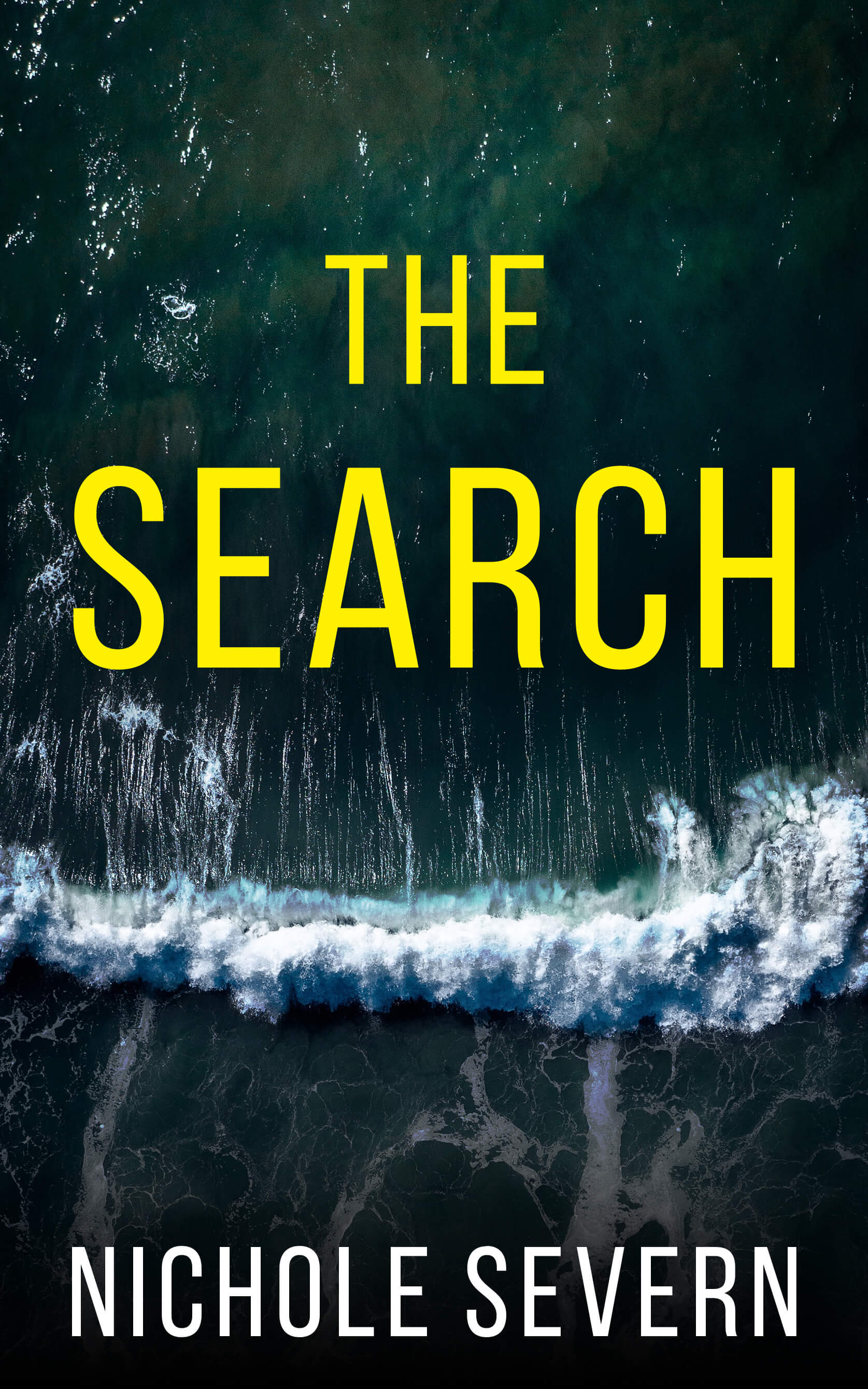 "Loved it and cannot wait to read this series!"