The Suspect
Publisher's Weekly Bestseller
The police think she's a criminal…
He knows she's a target.

Remington Barton's failure to capture a serial murderer ruined her career as a small-town sheriff. Now she's a US Marshal—and the prime suspect in a homicide that matches the New Castle Killer's MO. Her ex, Deputy Marshal Dylan Cove, never stopped hunting for the monster who eluded Remi. Will they be able to prove her innocence, or will they become a predator's next victims?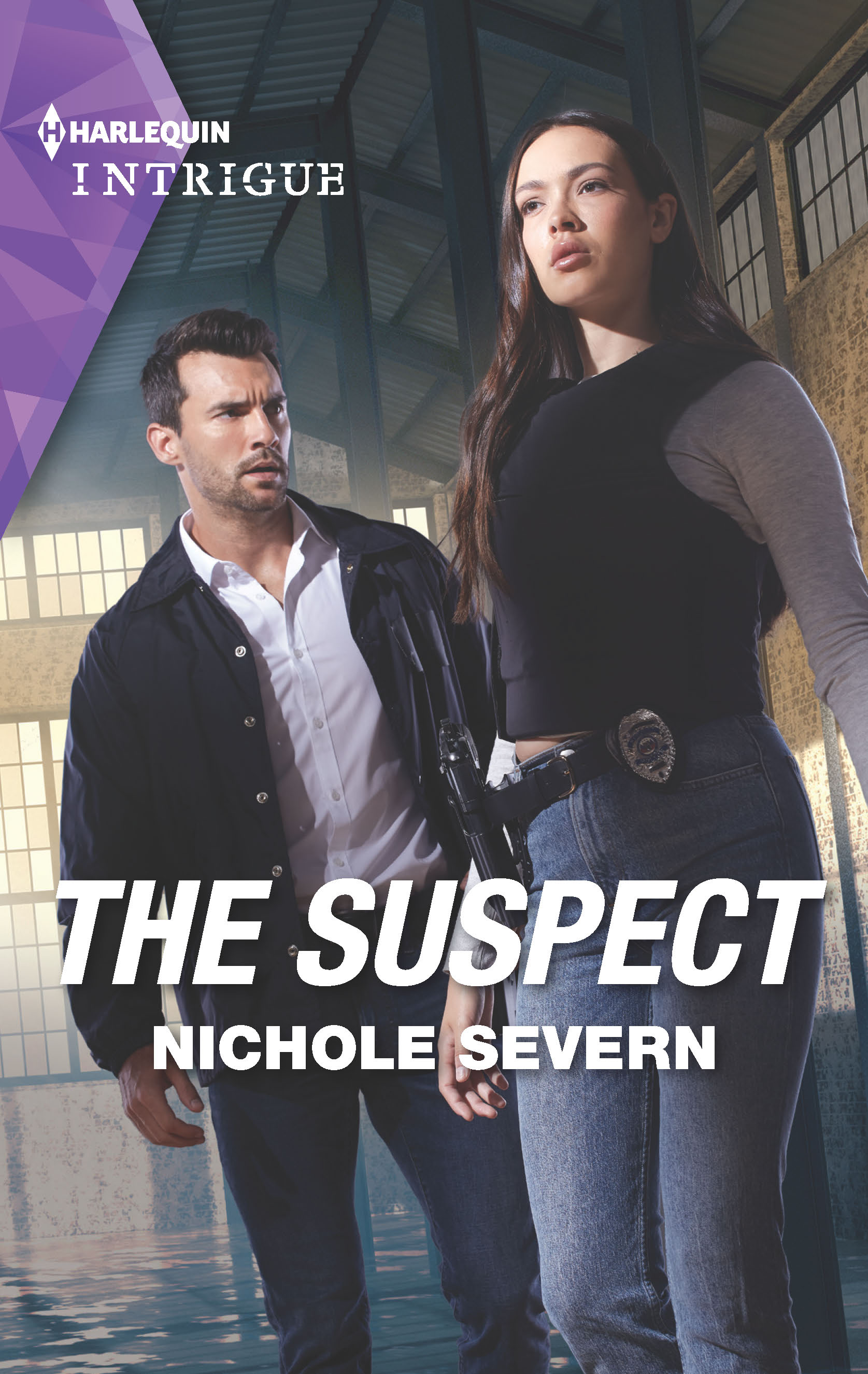 "So many twists and turns you wont be able to put it down!"
- Advanced reader review
Short Excerpt
  His heart thundered behind his ears, an uneasy rhythm as he sat on the edge of the desk behind him and waited. Remi didn't need him to burst in there and save her. The chief deputy was one of the most self-reliant, straight-talking women he'd ever known. She could handle herself.
and turn toward the door. Iridescent blue eyes settled on him as she reached for the handle and wrenched it open. Every cell in his body responded to her as he straightened.
  She'd shut down her expression, but Dylan had known Remi long enough to read past that controlled facade. That meeting might've revealed her alibi at the time of Del Howe's death, but it would certainly raise more questions.
  She closed the conference room door behind her. The green cargo pants and skintight long-sleeved running shirt highlighted the brightness of her eyes and the sharp angles of her cheekbones. "Any other photos I need to know about back at the scene? Maybe something showing I was the one who tied Del Howe to a chair and cut him repeatedly until he bled out. Because being a stranger's obsession doesn't quite feel good enough."