Dead on Arrival
A bomb-strapped body

A rookie cop caught in the inferno

After barely escaping a deadly explosion, Officer Alma Majors has one clue to identify the victim and solve the case: a sliver of bone. But it's going to take more than shrapnel to expose the culprit. Bomb expert Cree Gregson's will risk everything to protect his neighbor from a killer determined to avoid exposure. Protecting his heart may prove more difficult….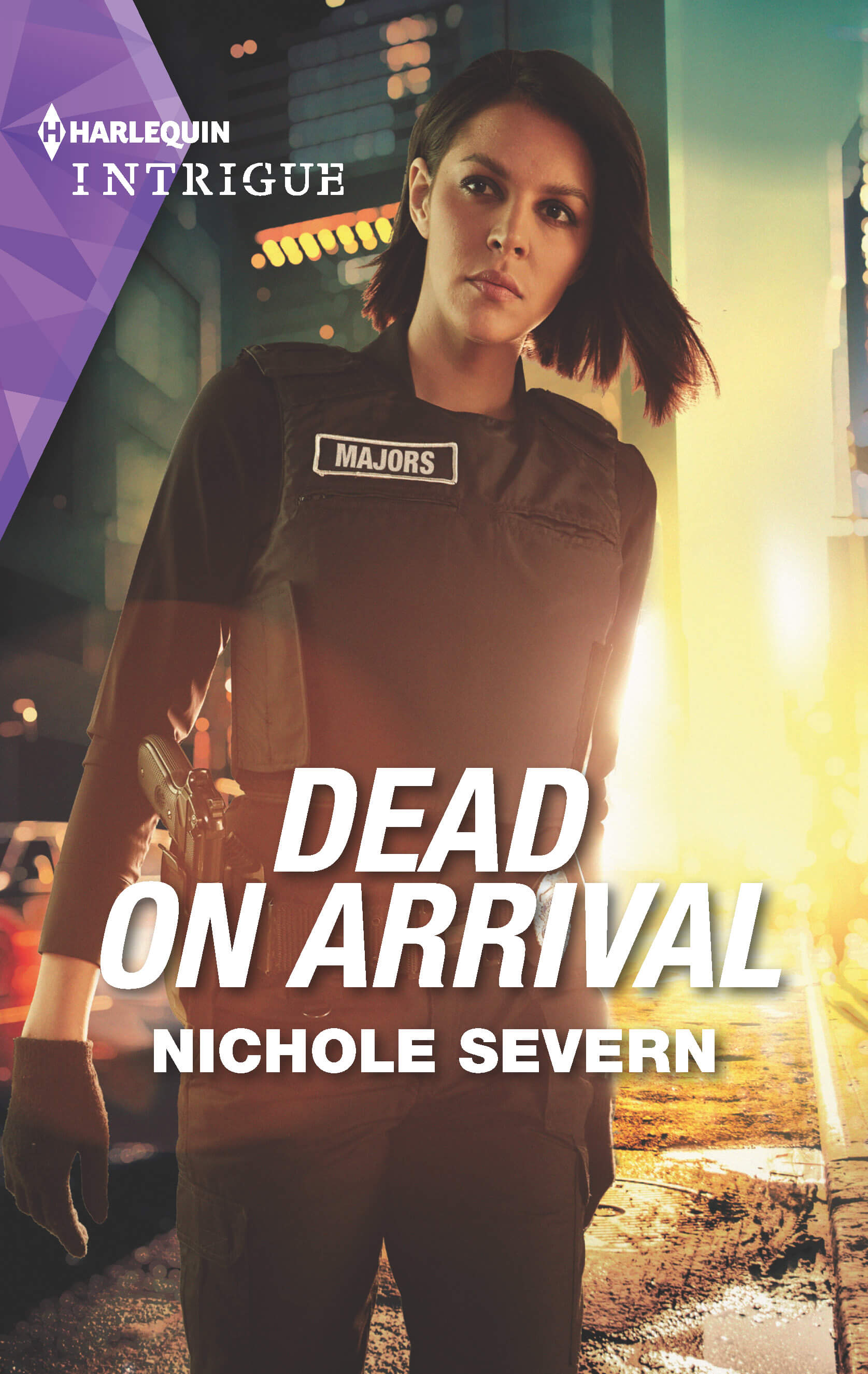 "A grab you by the throat, heart stopping, whodunit!"
- Bookbub review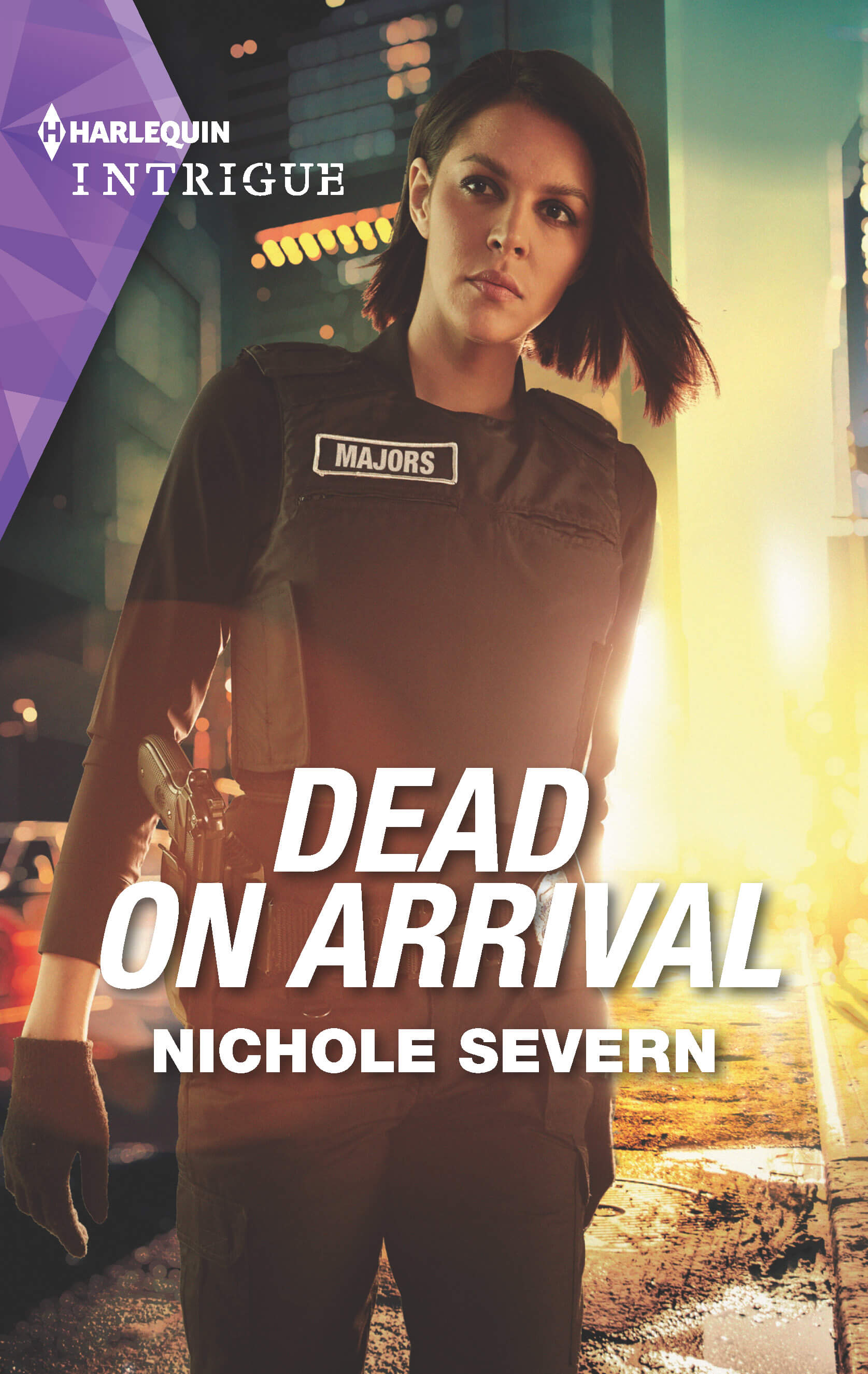 Coming Soon