Dead Again
She disappeared from his life once
Can he trust her now?

Detective Riggs Karig has never forgotten his childhood best friend. Now he's found her again, and he wants to know how she's involved in his partner's death. He soon discovers that Macie Barclay is a target, not a suspect—and that she knows more about the case he's working than he does. Can they put their past behind them to save an innocent life?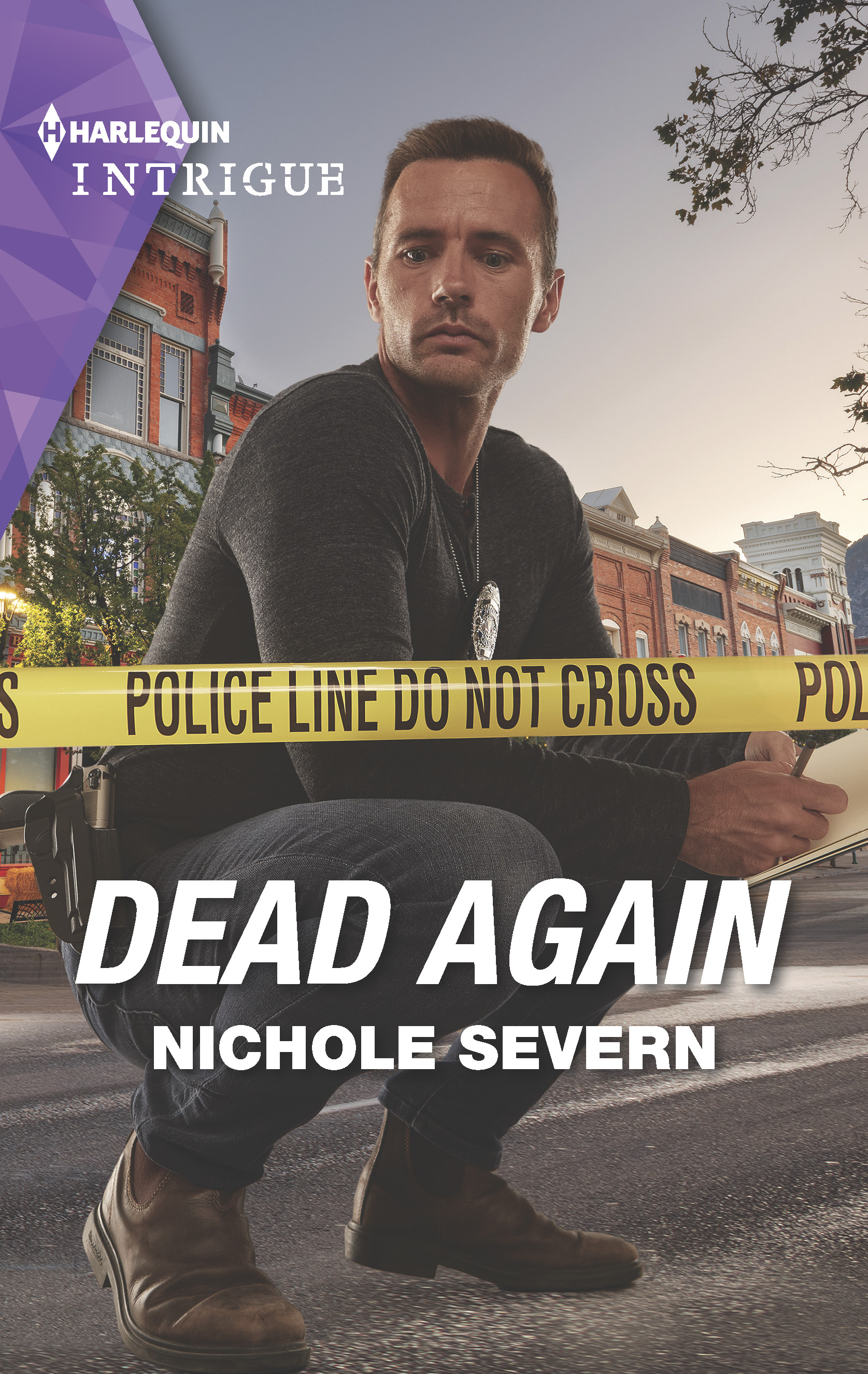 "A fiesty and passionate affair!"
- Bookbub review
Short Excerpt
Then suddenly Riggs was there. He was holding her door open, trying to keep her from leaving, but she started the car anyway. "I need your help."

He was the only one who could get away with calling her by her full name. Except her mother, and that'd only been when she'd gotten into trouble. So…a lot. Macie gripped the steering wheel, knowing she'd regret not closing the door on his hand and making a break for it. She'd never been able to resist his charm in the past. Why would twenty-five years change anything? She forced herself to take a deep breath. "Help you with what?"

Riggs dug for a piece of paper in his jacket and handed it to her. It was a decoy. In the next second, cold steel latched around her wrist. He secured the other end of the handcuff to the steering wheel and took a step back as Macie tried to close the door on him. "You can start by explaining why my partner was found dead with your name and address in his pocket less than six hours ago."