Over Her Dead Body
Someone wants her dead.
It's up to him to make sure that doesn't happen.

The first bullet didn't kill her. But the next one might. With a target on her back, Battle Mountain reserve officer Isla Vachs has no choice but to trust Adan Sergeant. The soldier turned bodyguard has one final mission: protect his best friend's widow and her daughter. As each step plunges Adan and Isla deeper into a sniper's crosshairs, a deadly truth is about to become chillingly clear…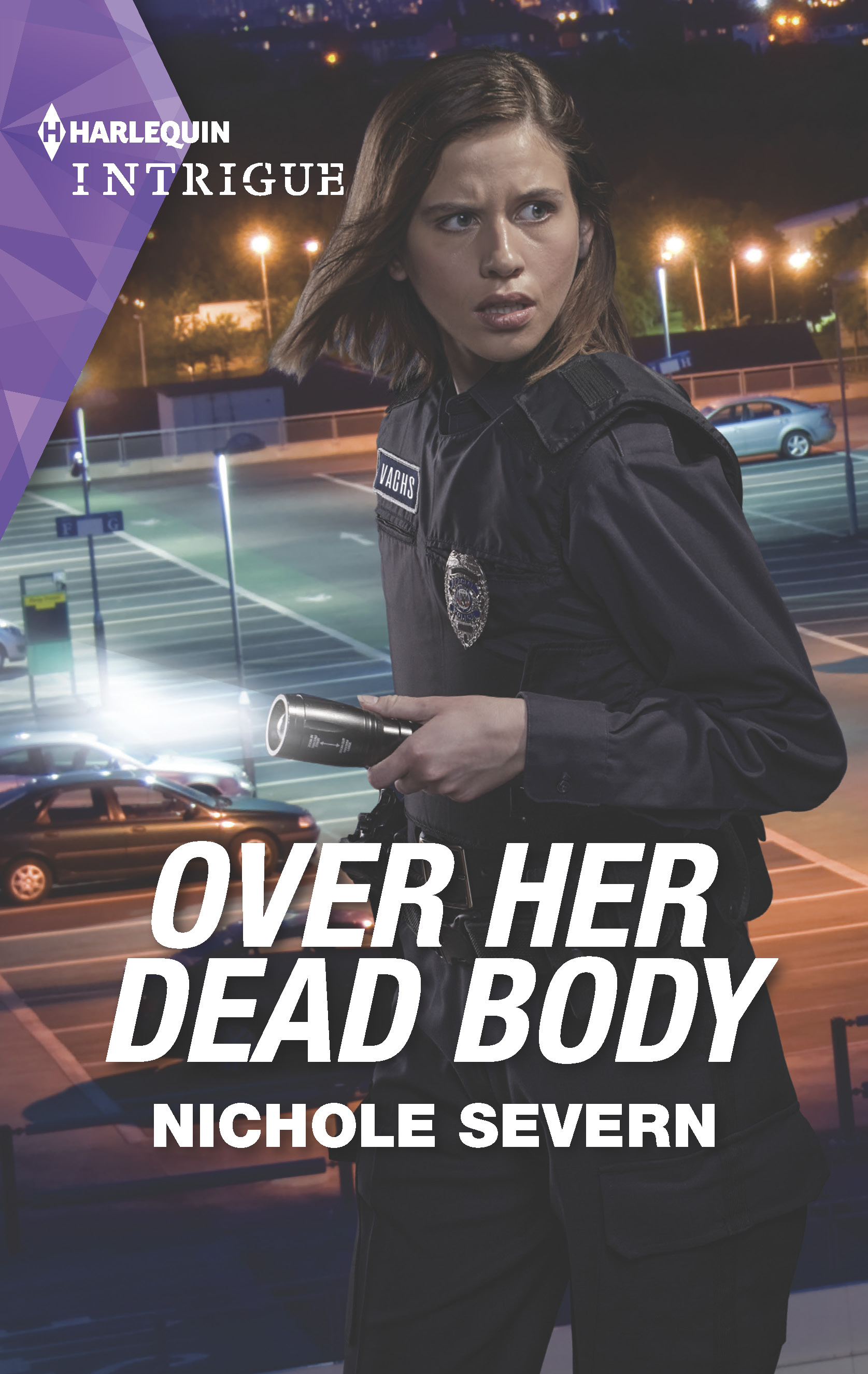 "Heart racing, hair raising, action packed!"
- Bookbub review
Short Excerpt
She slowed. The headlights hadn't flashed when she'd hit the button to unlock the truck. Crap. She wasn't tall enough to reach the engine to check the battery without help. Frustration bubbled up her throat. She really needed to get rid of the truck. Sliding her phone from her slacks, she scrolled to Easton Ford's name to call for an assist. He was tall enough to reach under the hood. And if he wasn't, she'd have to wait until the auto parts store opened in the morning. There went her shift. "Damn it."

She hit dial and brought the phone to her ear.

An all-too-familiar crack of a bullet pierced through the night.

A split second before pain and a solid wall of muscle tackled her to the asphalt.