Art in Blood
A washed-out painter battling to forget her past.
A profiler who needs all the help he can get.
To get to know the artist, they'll have to face a killer's deadly work...or become the main attraction.

Hiding inside the walls of a mental institution was supposed to distance her from the real world, but it seems Becks Gentry can't leave her old life behind. A malicious killer drove her to give up everything she loved. Now he's back and using her paintings as inspiration for his own showcase. Only this time, Becks isn't going to run, and she's not alone.

BAU agent Raider King has studied Becks for two years after learning of the killer's attachment to her and her work. His research can prevent countless deaths once published, but as they uncover more of the artist's masterpieces and the victims exsanguinated to create them, Raider discovers his own attachment to Becks. Putting everything they've worked for at risk.

Their worst nightmare is back to finish what he started. And nothing will ever be the same.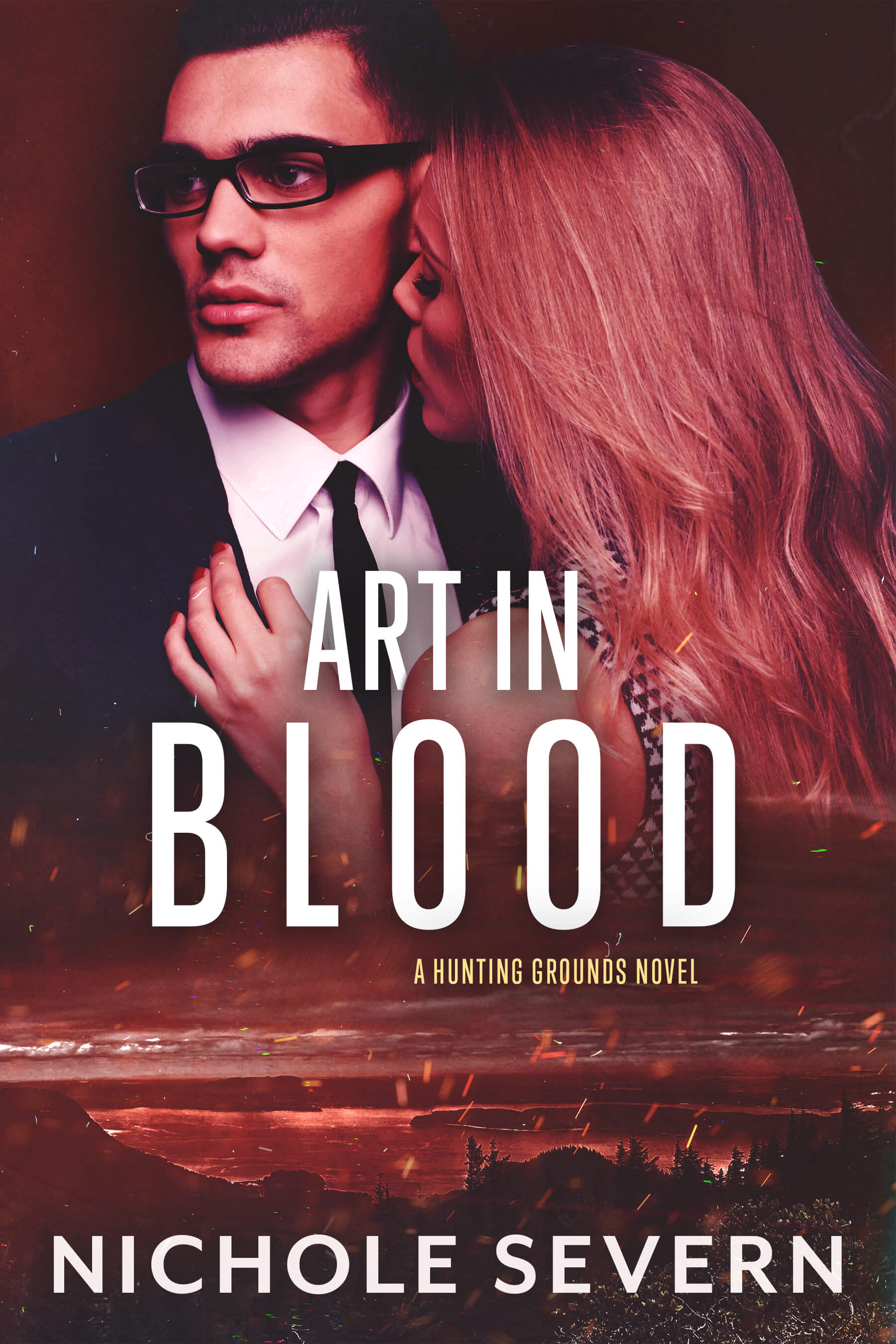 "Kept me up late because I couldn't put it down!"
- Bookbub review
Short Excerpt
He'd slicked his hair to one side, just as he always did when he visited her. Not a single strand out of place. His chosen suit of the day deepened the streak of green in his left eye while the scar cutting through his eyebrow hinted at a much rougher lifestyle than he presented when he came in here. Into her space. Like he was a different person. Dark hair matched a well-kept beard, putting him somewhere in his late thirties, she guessed.
Because that was all she had. Guesses. These past two years together, him visiting twice a week, without fail, had been solely to understand the connection she shared with a killer she'd never met. His personal life—what he did outside these walls, if he had a wife, a family, a hobby—hadn't been permitted to come between them. No matter how much she'd wanted to break that barrier—to give her something to hold onto and rely upon—he'd kept his distance.
Like the good FBI agent he was supposed to be.