Into the Veins
A sheriff haunted by the past.
A private investigator who is anything but what he seems.
A secret that will poison their case…and their future.

King County Sheriff Blair Sanders has seen evil. But her childhood is nothing compared to discovering the remains of a social media influencer on an isolated hiking trail. To unmask a venomous killer, she must use every resource, including the assistance of an enthusiastic PI that represents everything she despises about investigation for profit.

Colson Rutherford is only after one thing: the next adventure. Searching for a missing influencer was supposed to fund his next experience. Not open his heart to the intense sheriff who presents a puzzle more exciting than the case.

As the body count rises, Blair can't deny his insight into the investigation or that she might've underestimated him and his effect on her all along. But the lie that defines Colson's life threatens to end her career—and let a killer go free.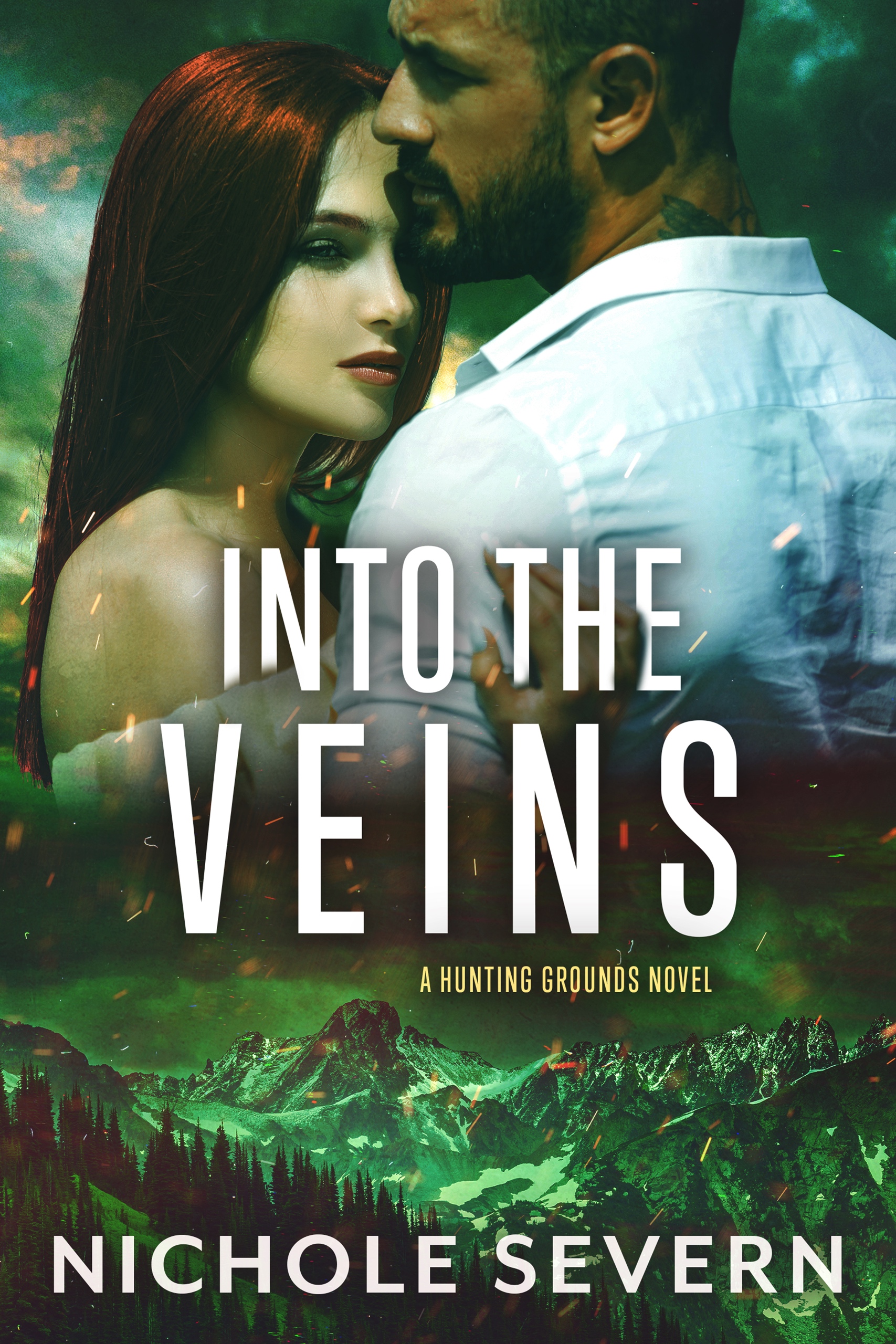 "A thrilling and romantic read!"
- Toni Anderson, NYT bestselling author
Short Excerpt
"First, this is a homicide investigation. No judge in the state is going to hold up that non-disclosure agreement if you have information about this case. Second, you're not law enforcement, Mr. Rutherford. I imagine it's been fun playing pretend, but private investigators don't solve crimes. Police do." She stepped into him. This was how private investigators worked. Willing to give or sell information solely on their terms, despite the consequences to everyone around them, even their own clients. But she knew how to play this game. She forced herself to click the end of her pen and slid it into her jacket breast pocket with her notebook slower than she wanted to. "Lucky for me, I believe you have information pertaining to Rachel Faulkner's death, and it's your duty as a private investigator to give a full statement to the police." She motioned to one of her deputies off to her left higher up the trail. "This deputy will escort you back to the station while my team finishes collecting evidence from this scene."

His humorless laugh filled her with satisfaction as the deputy she'd signaled stepped beneath the crime scene tape and motioned him down the trail. Colson leaned into her, a hint of soap and man filling her lungs. "Well played, Sheriff, but taking me off the board isn't going to win you the game."

Blair cocked her head to one side. "You've never gone up against me."