Bits and Pieces
A criminologist out for justice.
A BAU agent desperate to save his career.
A dangerous path that can make them whole...or leave them in pieces.

FBI criminologist January Reese is on the hunt. A homicide victim robbed of one of her organs fits the motive behind two previous serial cases, and she senses a connection. But when her former partner—the ex who chose his job over her—is asked to consult on the case, January will do whatever it takes to ensure he can't compromise her or this investigation.

Lincoln Dunn's legendary career with the BAU is at risk. On probation with the unit, his only option is to solve this case ahead of January. But all too soon her insights, her compassion, and her determination to bring down a killer remind him of why he fell for her years ago. And threaten everything he's set out to achieve.

As January and Lincoln unravel a puzzle of greed and desperation, they must rediscover the trust they once shared to stop this new brand of serial offender. Before the killer's collection is complete.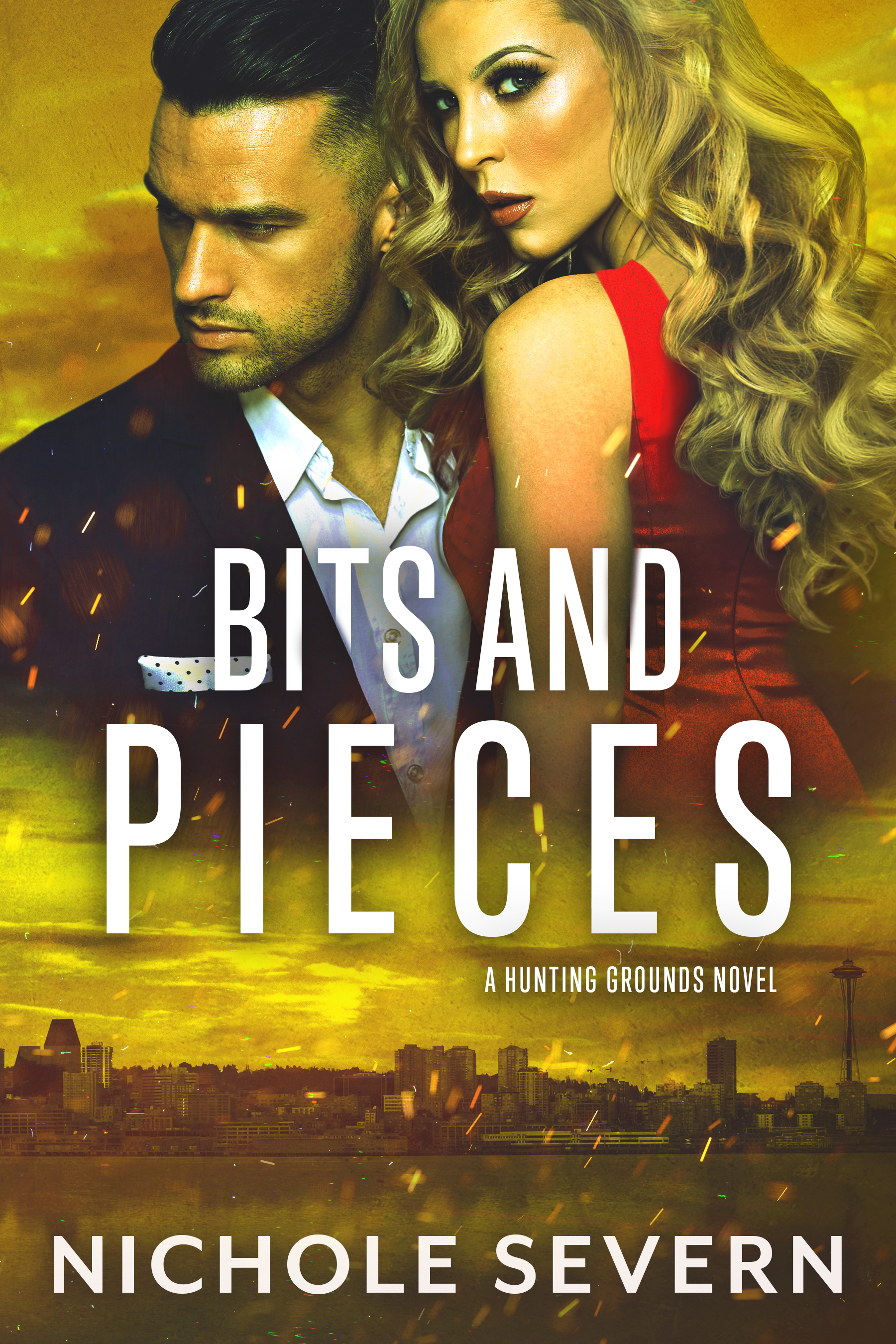 "Couldn't put it down! At times so intense I had to take a break to breathe!"
- Advanced reader review
Short Excerpt
That voice. His voice. It pressurized the air in January's lungs and heightened her senses all at the same time. Heavy footsteps reverberated through the floor, but she didn't want to turn around to confirm her instincts. "Agent Reese, it's good to see you."
Her jaw ached under the painful clench of her back teeth. Every cell in her body caught fire as she turned to face the man who'd left without a word. His half-moon eyes glittered with warmth. A wide square jaw intensified the ruggedness of a couple days' worth of beard growth and triangular laugh lines carved into his features as he smiled. The muscles down her spine tightened with battle-ready tension. At well over six feet, Lincoln Dunn towered over her five-foot five frame, but January wouldn't back down. Not to him. "Agent Dunn, this is an active crime scene. Unauthorized personnel need to wait outside the perimeter tape with all the other onlookers, reporters, souvenir collectors, and petty thieves."
"Not unauthorized. Just late," he said.