Fatal Rescue
Thrilling romantic suspense with mysteries and twists you won't be able to forget!

Don't miss the complete collection of Nichole Severn's Search and Rescue series available in a boxed collection.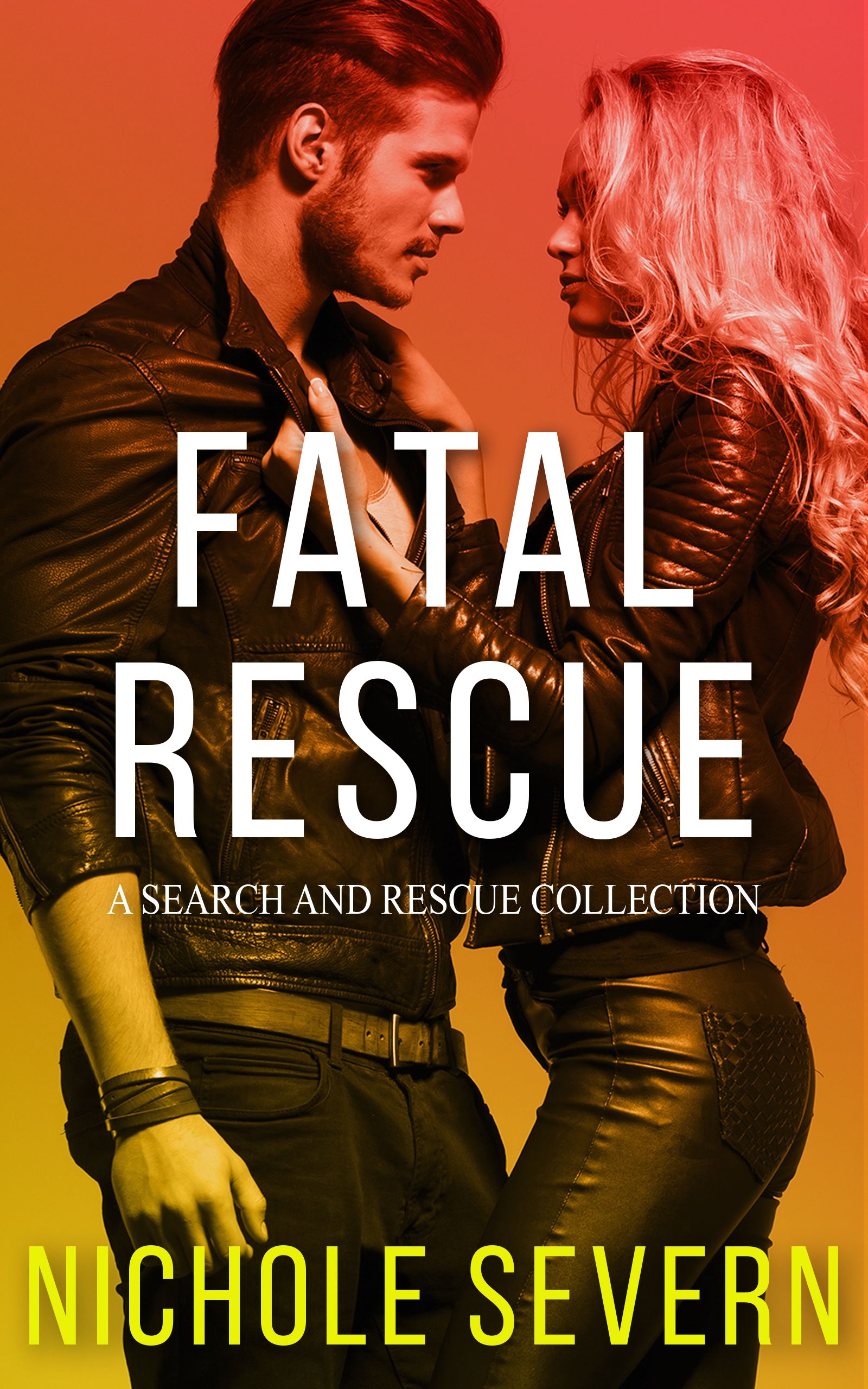 "…packs a punch with a heroine who can take care of herself and a hero who is made to protect, even with a past that haunts him."
– ★★★★★ Advanced reader review
"A very enjoyable, edge-of-your-seat, thrilling, intense ride!"
– ★★★★★ Bookbub review
"…full of action and it's fast paced and with enough suspense that will keep you on the edge of your seat the whole time you're reading!"
– ★★★★★ Janelle, Goodreads review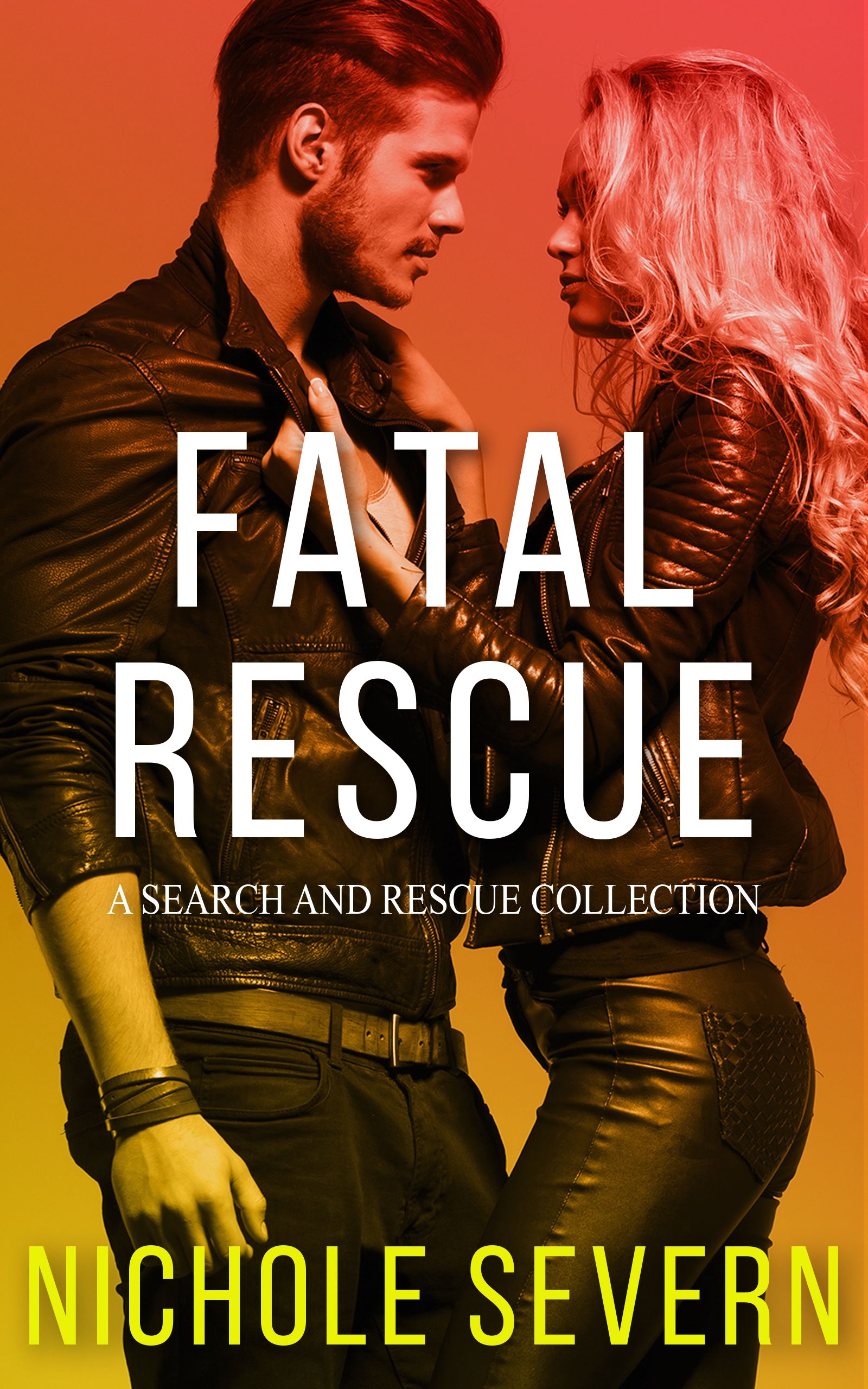 The Set Includes:
Search and Rescue
Search and Protect
Search and Defend
Search and Pursue
Search and Destroy